In today's topic, we will know about the top 5 Richest Developers in the world. In today's era, the whole world is very fastly moving to the tech-based organization to build software, applications, websites, machines, robots, and more… In these days Blockchain Developer, software Developer and website developers making a very good amount of money. So in this Topic, we will focus on the top 5 people who are the Richest Developers in the whole world.
List of Top 5 Richest Developers:
1 => Mark Zuckerberg – Richest Programmer USA
2 => Bill Gates – Software Developer Investor Entrepreneur USA
3 => Elon Musk – Acquire Twitter in 2022 for $44 billion
4 => Larry Page – approx. worth $78.1 Billion
5 => Satoshi Nakamoto
Mark Zuckerberg is known as the founder of Facebook, where the whole world is connected with each other like in a village. Facebook is the largest social media platform that is used in a very amount of number all over the world.
Due to this Mark Zuckerberg is known among the richest Software Developer. He is from the USA and when he was in his 20s, he was a very successful millionaire and then a subsequent billionaire.
Mark Zuckerberg launches the Facebook on February 4, 2004.
Bill Gates – Software Developer Investor Entrepreneur USA
After the announcement of the development of personal computers by IBM, Bill Gates promised them a program that would allow regular people to utilize computers without the need for coding expertise. Before when you bought a computer back then, you had to write your own operating system to operate it.
Fortunately, before building the IBM personal computer, Bill Gates's program was ready to test. This is the reason he becomes the world's richest programmer.
Bill Gates spend 13 years as a world richest man in all over the world from 1995 to 2008.
Elon Musk – Acquire Twitter in 2022 for $44 billion
Elon Musk is known as the most powerful person in the technology world. Elon Musk has shown to be incredibly efficient in his profession through his SpaceX and Tesla Inc. companies, with strong interests in environmental and space research. He has earned over $74 billion through his companies as of July 2020.
Elon Musk is the founder, CEO, and Chief Engineer of SpaceX; angel investor, CEO, and Product Architect of Tesla inc. According to Forbes, Elon Musk's net worth is 222.2 Billion USD.
In 2022, Elon Must is the richest person in the world. He acquire the Twitter in 2022 for $44 billion.
Larry Page – approx. worth $78.1 Billion
Google was not the first search engine; but, when Larry Page, one of Google's co-founders, noticed a gap in the way people accessed the internet, he realized he had the potential to transform the world. Previously, search engines could only sell the top listings on the first page to the highest bidders.
They would then display that item as the organic results for their visitors' search. Larry Page and Sergey Brin believed it was wrong, and they resolved to take action. For their search engine, they developed the greatest code in the world, and the rest is history. That is how they established Google; the article they produced about their idea can be seen here.
Satoshi Nakamoto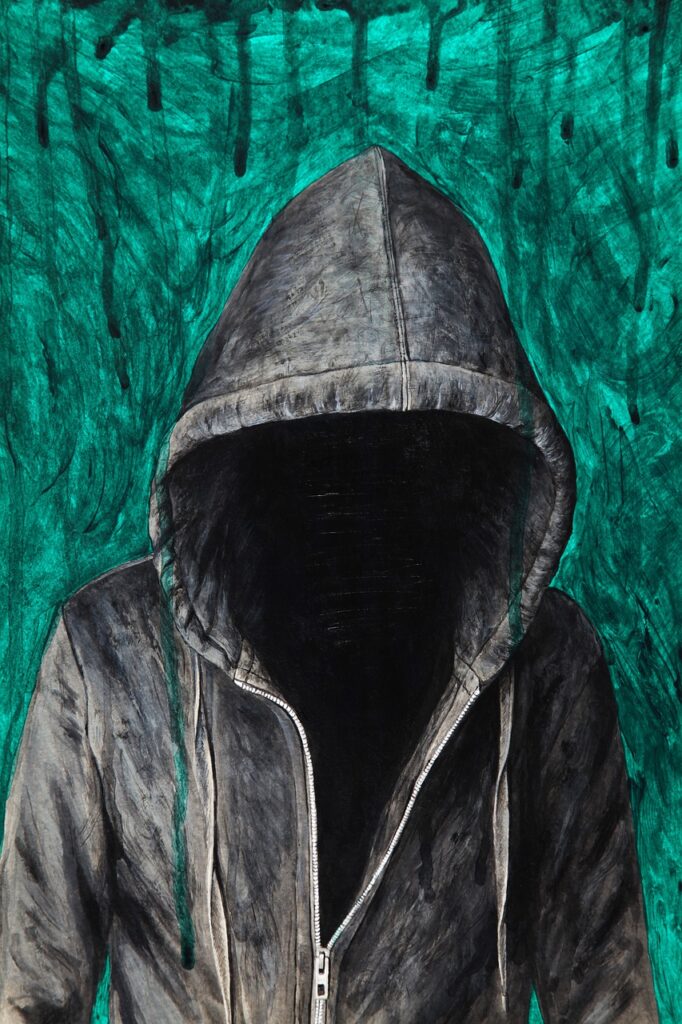 If the Bitcoin fever hasn't yet hit you, you might not have heard of Satoshi Nakamoto. The person or individuals credited with developing the blockchain, the infrastructure on which Bitcoin functions, are known as Nakamoto. We don't know who he is, but whatever he is, he is one of the best programmers in the world. He/they were valued at 19 billion during the height of the Bitcoin frenzy.
He/she is undoubtedly worth noting on this list as a coder. He/they identified a need to develop money that is not controlled by the government. It is now evident that many individuals required digital money.
Satoshi Nakamoto has never revealed personal information.
Related Topics:
5 Microsoft programming languages need to learn in 2022?
Top 5 Types of NFTs in 2022 | Important points about NFT
Top 5 Freelancing platforms in Pakistan, Highest paid Freelance,
Top 10 Best NFT Marketplace To Launch Your NFT's
Upwork's Top 5 Most In-demand Tech Skill
Top 15 websites to download free stock images for personal and commercial use: