The most important skill to learn in this modern world is programming language. Today, computers are entered in every industry. The programming languages increasing very rapidly day by day.
At this time, there are around about 700 programming languages in the world. In simple words, we can define a programming language as a set of instructions that we give to the computer to perform the task that we needed.
In today's Era, programming and application development are more helpful to scale up the business performances through the international. The Developers are attached to all the latest trends and adopt the new technology to stay in the tech market. The Developers and programming languages are increasing day by day and very fastly. So, in this article, we will discuss the fastest-growing programming languages in 2022.
List of Top 5 fast-growing programming languages in 2022
Dart
Rust
HCL
Kotlin
JavaScript
Dart is a programming language that is designed for client development such as for mobile apps and web development. This programming language is designed by Google, was made specially designed for the user interfaces, means, how apps will look like and feel to users.
This language is designed by Lars Bak and Kasper Lund. The extension of this language file is a dart. It is an object-oriented, class-based, garbage-collected language with C language syntax. It can compile with JavaScript, native codes and supports interfaces like mixins, abstract classes, reified generics, type inference.
Dart grew by 532% in the past year, according to GitHub's report.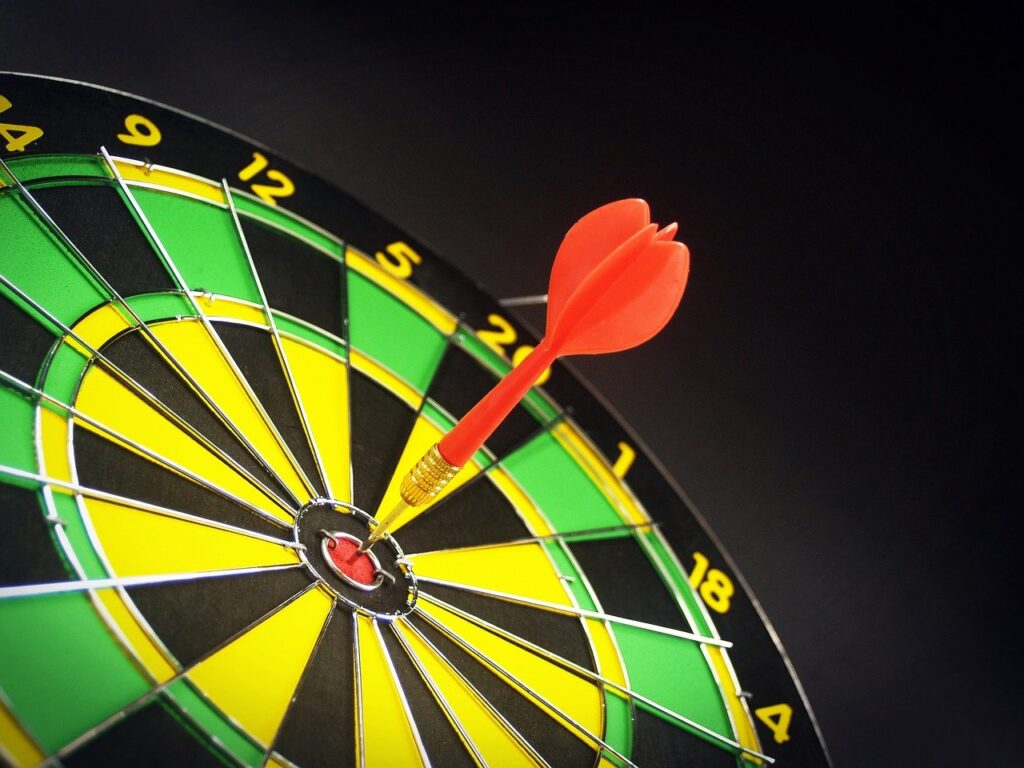 Visit this topic: Top 10 most used fonts for UI UX design in 2022
Rust was designed to be fast and more efficient with memory, with features that prevent developers from making common errors and introducing bugs. Rust is a multi-paradigm, general-purpose programming language designed for performance and safety, especially safe concurrency. Rust is syntactically similar to C++.
Rust was designed by Graydon Hoare. This open-source programming language is sponsored by Mozilla.
Rust grew by 235% in the past year, according to GitHub.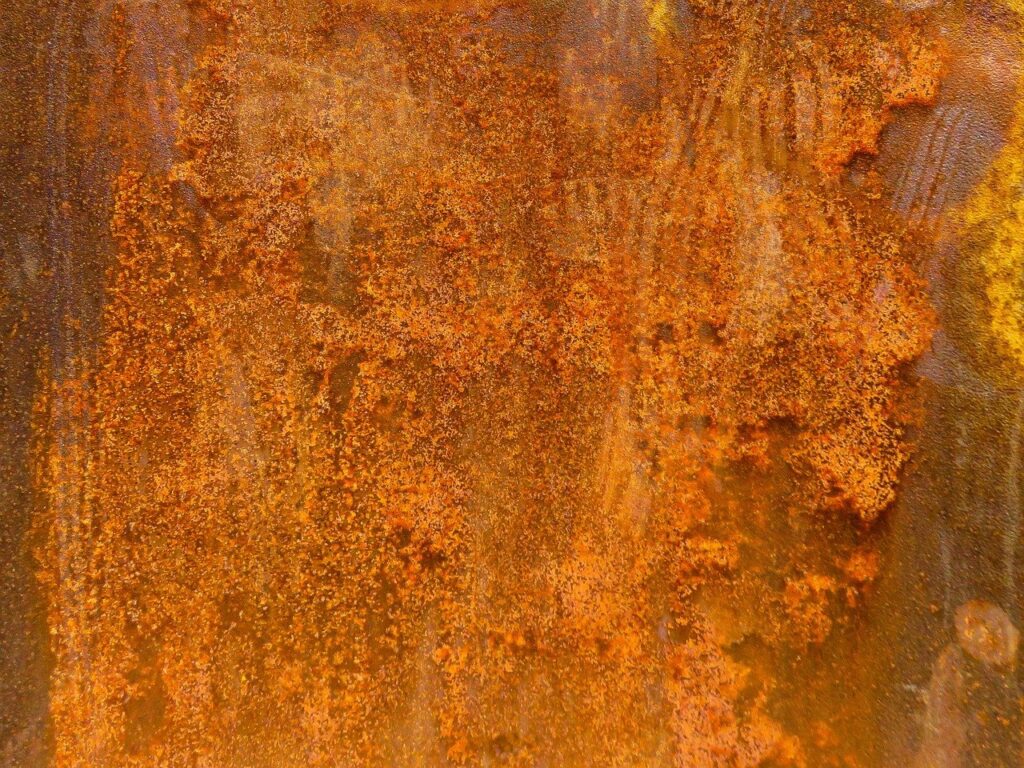 HCL
HCL, which stands for HashiCorp Configuration Language. This was developed by HashiCorp. This is a startup that creates tools to help programmers run and secure software running in the cloud.
HashiCorp Configuration Language (HCL) is a unique configuration language. It is designed to be used with HashiCorp tools that help programmers secure and run programming in the cloud. This language is visually similar to JSON with traditional in-built capabilities and data structures.
It's used to help set up HashiCorp's cloud tools, like Terraform, and is designed to be easy for people to read.
It grew by 213% in the past year, GitHub said.
See this also: Top 10 highest paid skills on Fiverr in 2022
Kotlin, an open-source language, is similar to the popular programming language Java (and programmers can mix and match the two), but it has special features that help guard against bugs. It's also much more concise, helping developers do more with fewer lines of code. It's frequently used for building Android apps.
Kotlin was the fastest-growing programming language last year, and it's used by companies like Google, Square, and Atlassian.
It's still growing fast, as it grew by 182% in the past year, GitHub said.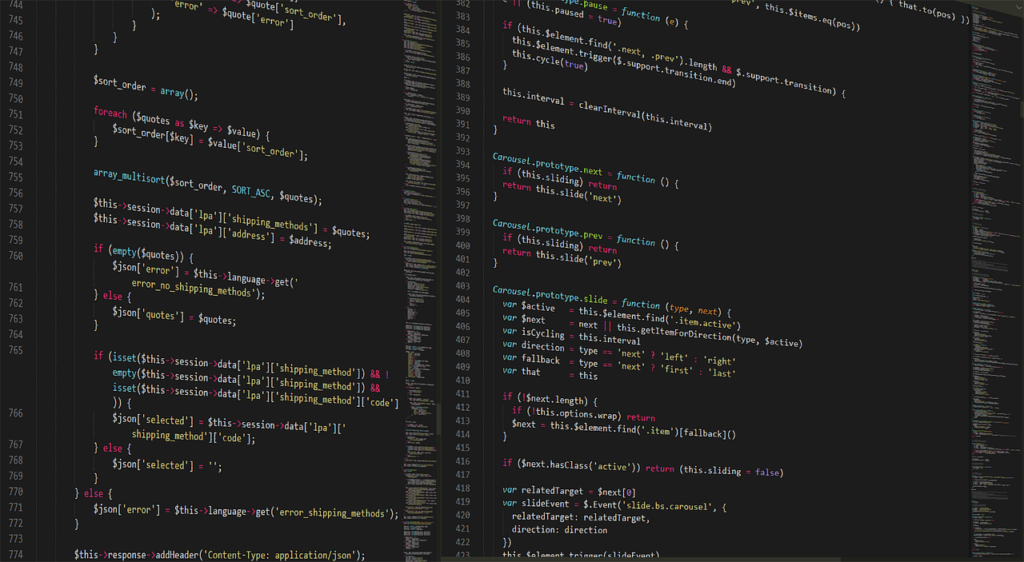 JavaScript is one of those few popular languages that is enjoying a high run and demand in the programming world. Survey reports have revealed that JavaScript has been ranked among the top 10 programming languages consistently for several years. Some of the most renowned tech companies are using JavaScript, like Facebook, Google, Microsoft, Uber, and many others…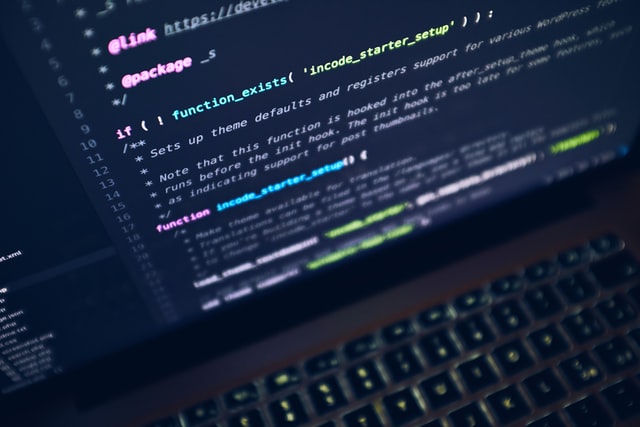 Read this article: How to make transparent appbar in Flutter