The climax of the FIFA world cup is going to the final round between the previous champion France and Argentina. The final will be held on Sunday, December 18. Football fans consider that this contest will be very tough and enjoyable between these teams.
Both nations will take a shot at winning the title for the third time in the history of the FIFA world cup tournament. Argentina won the coveted trophy in 1978 and 1986 while France earned trophies in 1998 and 2018.
Winner and runner-up :
As per reports, the winner of the FIFA world cup final 2022 will get $42 million in prizes while the runner-up will earn $30 million. Therefore both final teams will earn $72 million in total. Meanwhile, the third-place team will earn $27 million and the fourth place will earn $25 million.
Quarter-finalist teams:
The teams that reach the quarter-final will earn $17 million ( Brazil, Netherlands, Portugal, and England). $13 million will be given to the teams that reach the round of 16 (USA, Senegal, Australia, Poland, Spain, Japan, Switzerland, and South Korea ).
Each team who participates in FIFA world cup 2022 :
And each team who participated in the FIFA world cup at the group stage will earn $9 million that teams are Qatar, Wales, Iran, Mexico, Ecuador, Suadi Arabia, Denmark, Tunisia, Canada, Belgium, Germany, Costa Rica, Serbia, Cameroon, Ghana, and Uruguay.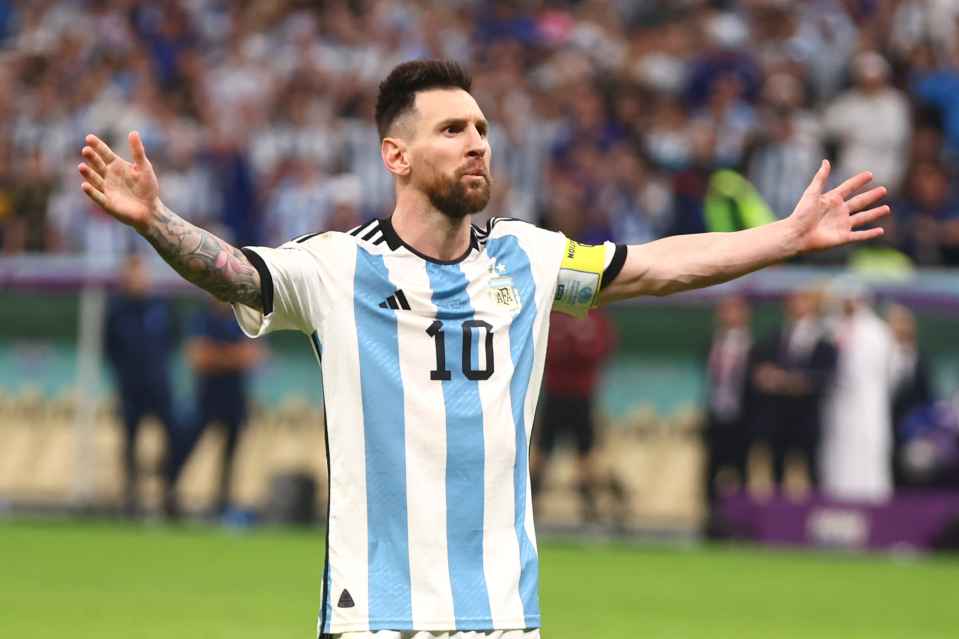 Meanwhile, Argentina captain Lionel Messi has announced his retirement that he will be retiring from the international football for his nation after the clash for the title. Messi is in hope that he will win the first world cup trophy for his nation in his star career.
On the other hand, Mbappe is hoping to win the second world cup title of his career for the nation. On Saturday, December 17, the match will be played between the Morroco and Croatia for the third place-off. Morroco is really hoping to become the first African nation to get third place in this grand tournament.
Read More:
Important Facts about the Fifa World Cup
5G | Everything you need to know about 5G
Top 5 Richest Developers in the world 2022
TOP 5 CRYPTOCURRENCIES WITH A BRIGHTER FUTURE THAN BITCOIN
What is a cryptocurrency and how does it work?
What is an NFT | NFT Wallet | How to Buy and Sell | Why are NFTs Expansive?