Cryptocurrencies know as many names as crypto-currency, crypto, or a coin. A cryptocurrency is a digital currency. This form of currency exists digitally or virtually. The investors of Cryptocurrency are highly interested in the volatile (which means how much price is up or down for an asset within the time) Cryptocurrency market. The main reason Cryptocurrency gains popularity is due to transactions of payments in a short period of time.
So, in this article, we will see the top 5 cryptocurrency that has bright Future rather than Bitcoin.
What is cryptocurrency | Definition of cryptocurrencies?
Cryptocurrency is a digital payment system that does not depend on the banks to verify the transaction. It is a peer-to-peer system which means all the systems are linked with each other by equal permissions, So, anyone can send and receive payments from anywhere. Cryptocurrency payments exist totally as digital entries to the online database that describe the specific transactions. Cryptocurrency is stored in digital wallets.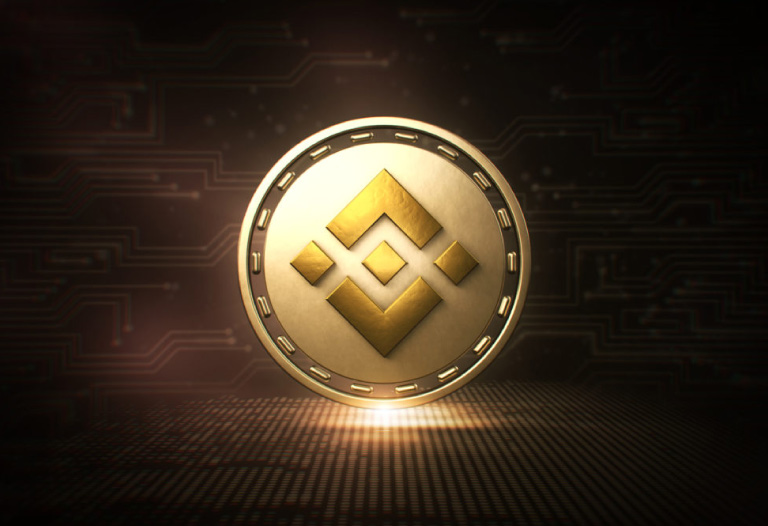 Top 5 cryptocurrencies that have a bright future rather than Bitcoin:
1) Ethereum
2) Tether
3) Binance Coin
4) Cardano
5) Dogecoin
Ethereum is an open-source and decentralized blockchain with smart contract functionality. Ether is the native cryptocurrency of the platform. Ether is second only to Bitcoin in market capitalization among the cryptocurrencies. Ethereum is different from bitcoin. Recently, crypto broke its records by stabilizing its position in the market. The Ethereum network allows the developers to create their own cryptocurrency by utilizing the network of ether.
Tether is a type of cryptocurrency that is hosted on both Ethereum and Bitcoin blockchains. Its tokens are issued by the Hong Kong company Tether Limited, which is controlled by the owners of Bitfinex. Tether tokens are widely adopted stable coins by having pioneered that is the concept in the digital token space.
Binance is a cryptocurrency exchange, that is the largest exchange in the world in the terms of the daily trading volume of cryptocurrencies. It was founded in 2017. It was registered in the Cayman Islands. Binance is the best-known cryptocurrency exchange in the landscape of modern crypto exchange. But Binance smart chain is a thing that makes the BNB more interesting. Like Ethereum, it has a programmable blockchain and project developers can connect with potential investors through the Binance trading platform.
Cardano is a blockchain platform for changemakers, innovators, and visionaries, with the tools and technologies required to create possibilities for the many, as well as the few, and bring about positive global change. Cardano is the first blockchain platform that is built through peer-reviewed research. It is very secure to protect the data of billions. It is scalable enough to accommodate global systems and It is robust enough to support foundational change.
Dogecoin is a cryptocurrency that is created by software engineers which names are Billy Markus and Jackson Palmer. They decided to make a payment system as a "joke", to make fun of the wild speculation in cryptocurrencies at the time. It is considered both the first "meme coin", and, more specifically, the first "dog coin". Dogecoin is an open-source peer-to-peer digital currency, favored by Shiba Inus worldwide.
Related Articles:
What is a cryptocurrency and how does it work?
What is NFT | NFT Wallet | Buy and Sell | Why NFTs are Expansive?