10 most used fonts: In the Complex world of Typography is very difficult to know which font we use for our mobile app design or web. So we will discuss the best fonts for UI UX design. There are 2 types of fonts that exist. The first is Serif and the second is Sans-Serif. If you are a graphic designer then it would be better to know about the Serif and Sans-Serif fonts.
Serif fonts are ending with a cut it's especially used for print purposes. For Example, if you make a design and want to print it and confuse which fonts are you use. So, the best choice is for you to choose Serif Fonts.
Sans-Serif fonts are mostly used to design Websites and Mobile Apps. We can say, In UI UX Design we are mostly using the Sans-Serif fonts. These fonts give us a classic look. In the heading of the text, it's necessary that you use Sans-Serif Fonts.
In this article, we will tell you about the top 10 best fonts for UI UX design. To move on to our topics, Let's first discuss some important topics.
What is Typography?
Typography is an art and technique in which we arrange the words and letters in a way that attracts the reader and is understandable for it. The arrangement of words should be font size, text alignment, text color, text length, letter-spacing, line spacing, typefaces, and also spaces between the multiple words on a single page or multiple pages.
Origin of Typography :
The word, Typography, is derived from the Greek words τύπος typos which means "form" or "impression" and γράφειν graphein which means "to write".
Golden Ration in Typography :
What you should say about the Golden Ratio of Typography in design? The Golden Ratio is the use of correct font sizes in the design. For Example: If you are using the size of the texts for your body texts as 14 pixels then the heading size should be 14* 1.618 = 22.652 or 22 pixels fonts.
Top 10 most used fonts for UI UX design:
1) Inter
2) Roboto
3) Poppins
4) Helvetica
5) Nunito
6) Archivo
7) Montserrat
8) Open Sans
9) SF Pro Display
10) Raleway
Inter:
Inter font is a Sans-Serif typeface and it is designed by Rasmus Andersson. It is specially designed for the user interface. This text focus on the high legibility of small and medium-sized text on computer screens. This font family consists of 18 styles which improve the readability of the texts.
You can download this font family from google font.
Roboto:
Roboto is a Sans-Serif typeface which is designed by Google. This font is released in 2011 for Android OS 4.0 "Ice Cream Sandwich". Roboto was also redesigned for Android 5.0 "Lollipop". Roboto makes good and improved the experience for the readers.
Roboto is free font. You can download this font from adobe font or google font.
Poppins:
Poppins font family is a geometric Sans-Serif typeface that is published by the Indian Type Foundry. Indian Type Foundry publish this font family in 2014. This font family supports the both Latin and Devanagari languages. It is very popular for website design and mobile app design.
Poppins is a free font. You can download this font from adobe font or google font.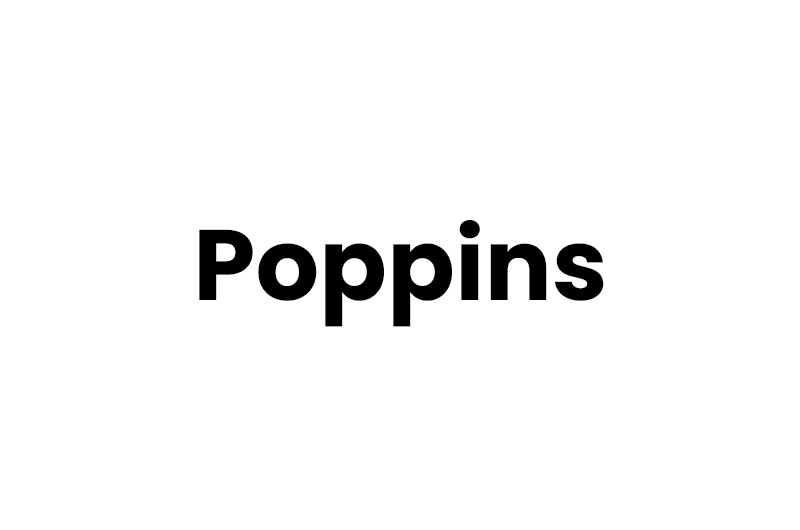 Helvetica:
Helvetica is a widely used Sans-Serif typeface which is developed in 1957. This typeface was developed by Swiss typeface designers which name was Max Miedinger and Eduard Hoffmann. Today Helvetica is widely used for major brand identities like ( Nestle, Lufthansa, Microsoft, and Intel) and even Apple is currently using the fashionable Helvetica font for the iPhone.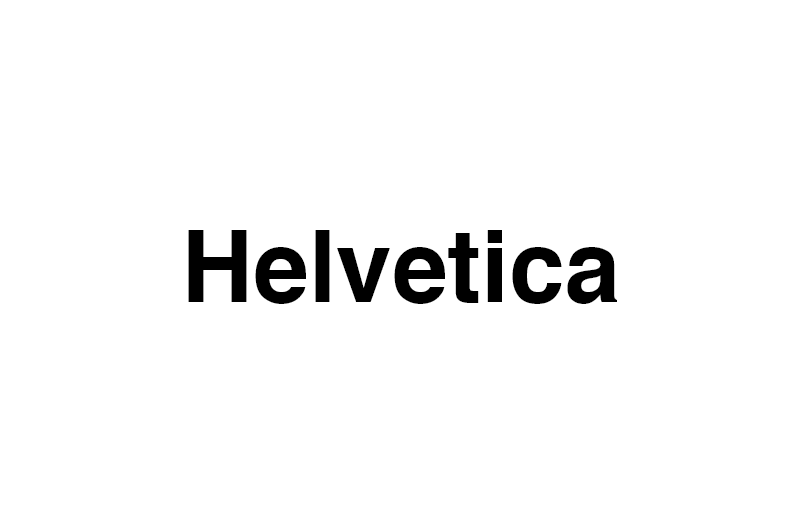 Nunito:
Nunito typeface is a well-balanced Sans-Serif typeface. Nunito is a highly readable font superfamily. Nunito typeface is created by Vernon Adams.
Nunito is a free font you can use from googlefont.com or fonts.adobe.com.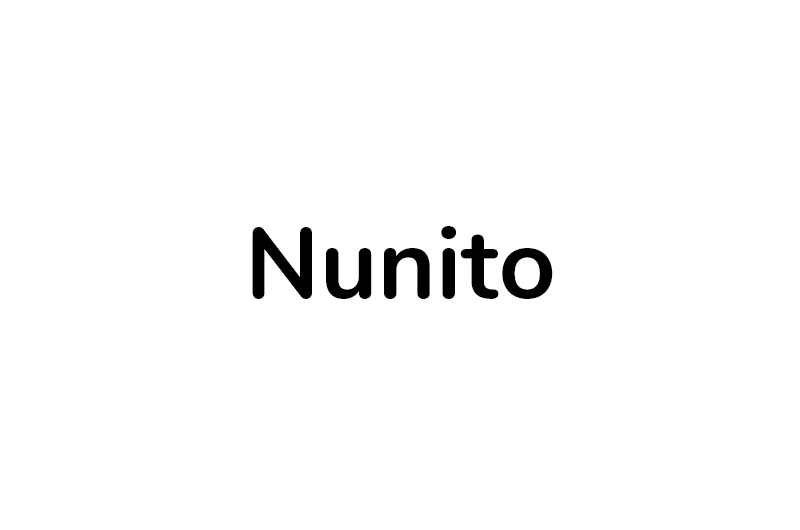 Archivo:
The Archivo font family is a grotesque Sans-Serif typeface family. This family was originally designed for headlines and highlights. Archivo is a Google font. This font is free.
Archivo font can be download from fonts.google.com
Montserrat:
Montserrat typeface family is a geometric Sans-Serif typeface family. This font is designed by an Argentine graphic designer whose name was Julieta Ulanovsky. This font is released in 2011. This is a typeface that we can use anywhere like branding, logos, editorials, posters, and in multiple domains such as websites. It is a very pretty nice font.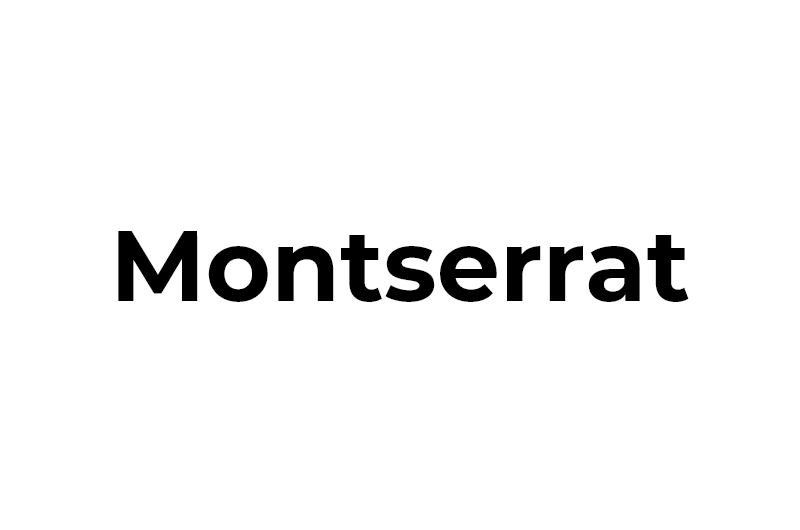 Open Sans:
The Open Sans is a humanist Sans-Serif typeface. This font is designed by Steve Matteson. This font family is consists of a complete 897-character set. This font is specially designed for print, mobile interfaces, web. This font is very excellent to use. It is widely used in flat interface design.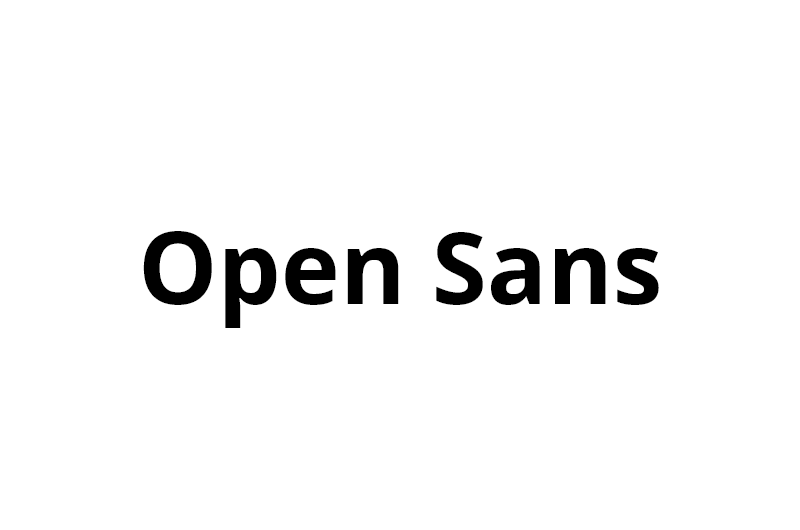 SF Pro Display:
SF Pro Display font is inspired by the Helvetica Neue and developed the Apple Inc. SF Pro font is used for the 19 points texts or smaller. Sf Pro Display font is used for the 20 points texts or larger. We can use this font in apple products or can be used in any web content.
Raleway
Raleway is an elegant Sans-Serif typeface family. This family is initially designed by Matt Mclnerney with only one thing weight then later it was expanded to 9 weight family by Pablo Impallari and Rodrigo Fuenzalida in 2012. Raleway is an open-source free font. The Raleway is a Google font that is selected as the main font that is used for all materials.
This font is a free font. You can download this from googlefonts.com or fonts.adobe.com.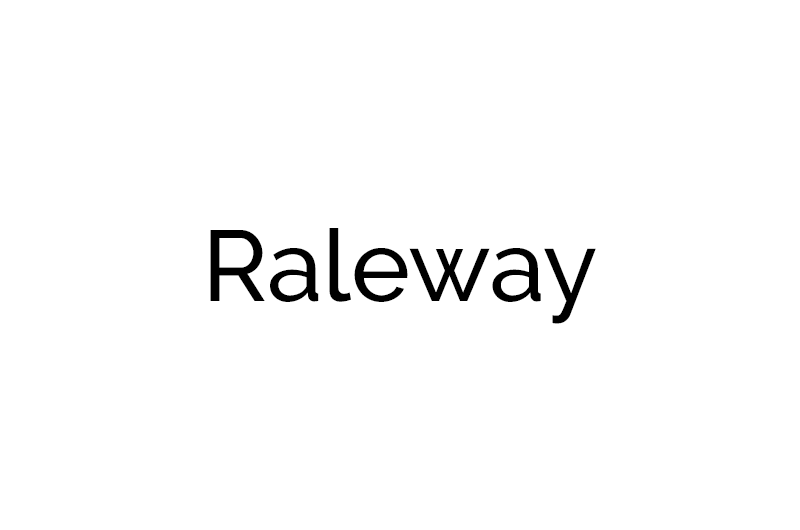 See Also: Top 10 highest paid skills on Fiverr in 2022