Top 10 Best Google Fonts that you can free download and use into your digital projects, website, mobile app, or for printing.
If you are looking for the best fonts that you want to use in your project then this fonts list is for you. All these fonts that are in this list, are free, it's mean you can use these for free purposes, for both personal and commercial projects.
The only problem is there that you need to choose one font family between all of them. There are 1100+ font family are present at this time on the Google font site. So, that is why we come here and list the best font for you, that you can choose easily and use for your projects.
Top 10 Best Google Fonts in 2022:
1) Space Mono
2) Cormorant
3) Work Sans
4) Alegreya
5) Archivo Narrow
6) Inter
7) Rubik
8) Open Sans
9) Ubuntu
10) Lato
Space Mono is an original fixed-width type family. This family is developed for editorial use. Space Mono consists of Regular, italic, Bold, and Bold Italic. It can be used for subscript, superscript, fractions, currency symbols, etc…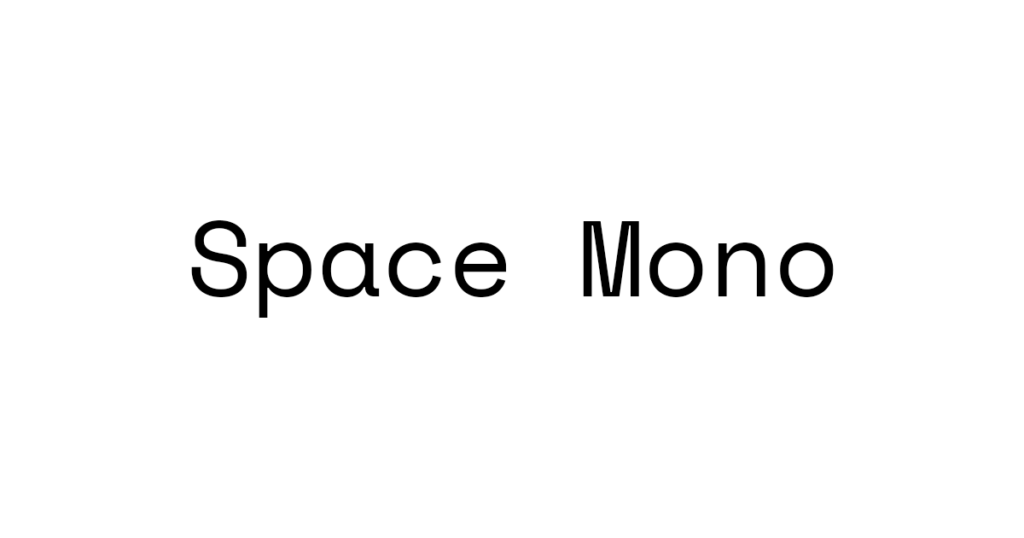 Cormorant is a display font family. This font family is developed by Christian Thalmann. It's has also 4 types regular, Italic, Bold, bold italic. Cormorant currently features 45 font files spanning 9 different visual styles and five weights.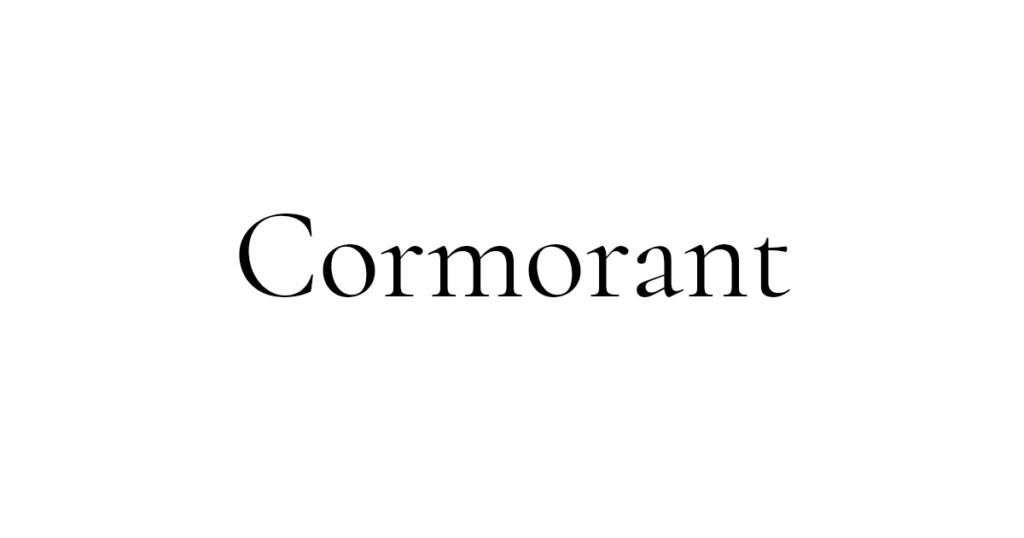 Work Sans is a type-faced family that is based on the early grotesque. This font family is designed by Australian designer Wei Huang. This font family can be used in both wen design and printing Design. Work Sans has 4 weights, Regular, Italic, Bold and Bold italic…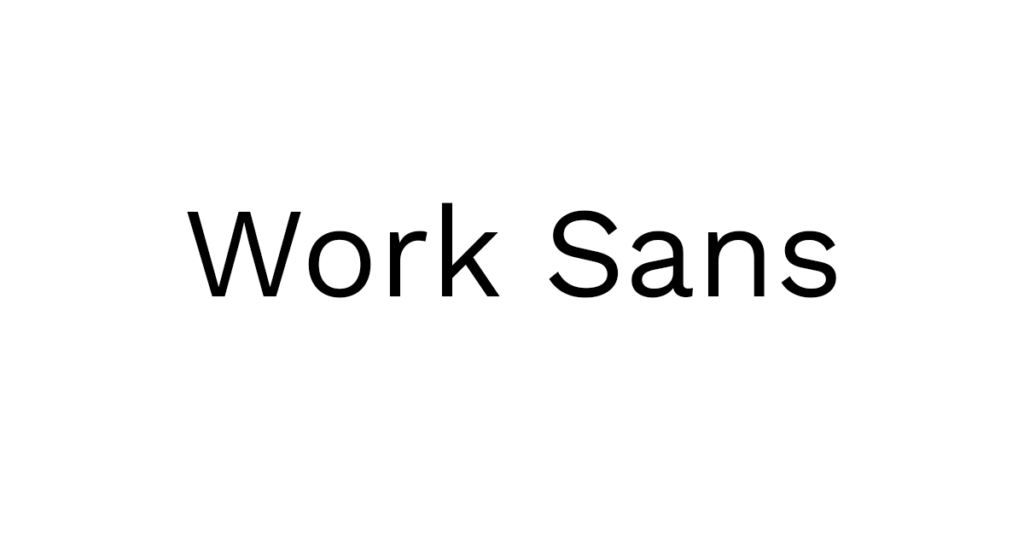 Read this article: Top 10 most used fonts for UI UX design
Alegreya is a typeface that win awards many times. Actually, this typeface was originally designed for the literature. The Typeface was designed by Juan Pablo del Peral for Huerta Tipográfica. This typeface is a superfamily (which includes both serif and sans-serif font families). That's why this font family offers a great combination of style, authority, and diversity.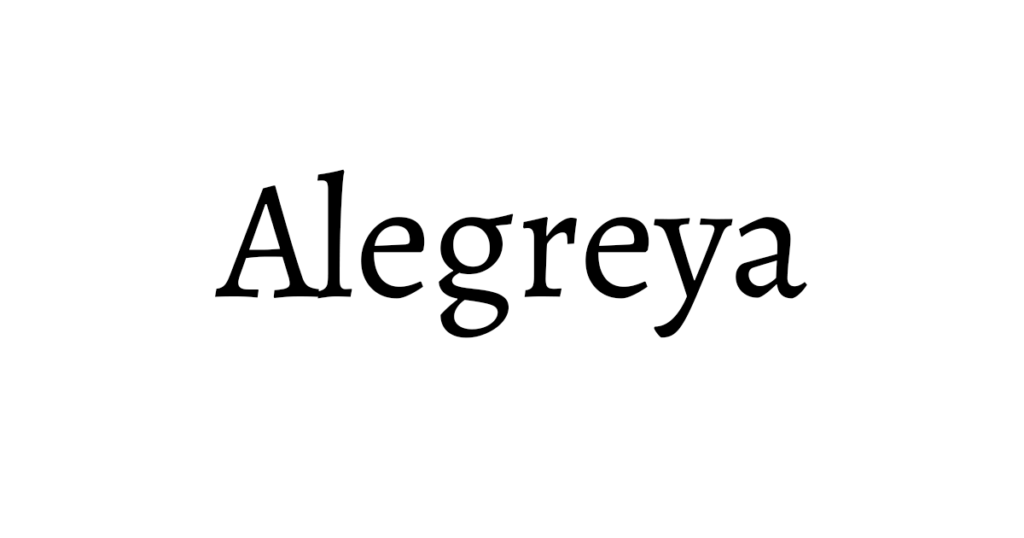 Archivo Narrow is a grotesque sans-serif typeface family. This typeface family is designed in this way so we can use it simultaneously for printing and web design. Best used of this in headlines and highlights, this family is derived from the Chivo. This font family support over 200 languages, and include normal, Narrow, and Black styles.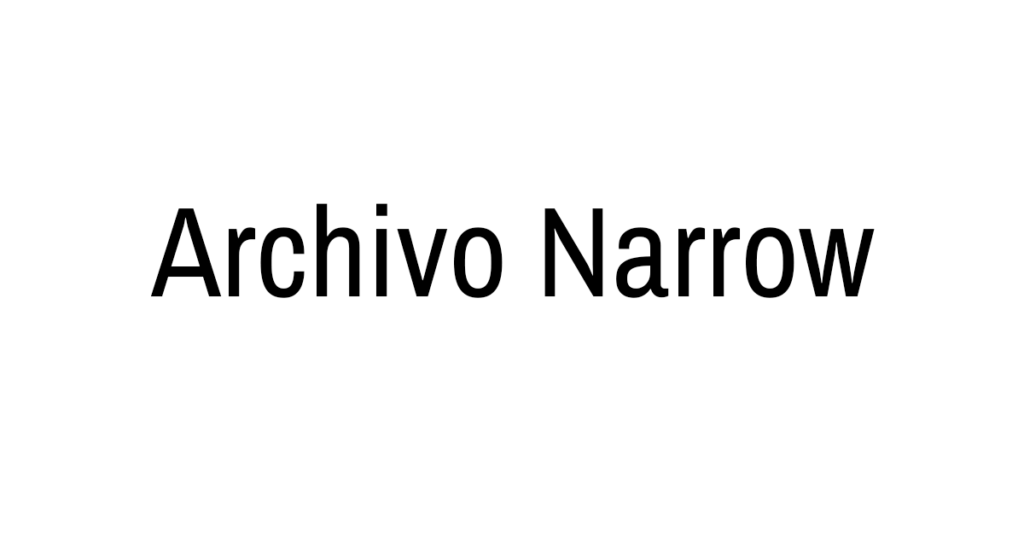 Inter font is a Sans-Serif typeface and it is designed by Rasmus Andersson. It is specially designed for the user interface. This text focus on the high legibility of small and medium-sized text on computer screens. This font family consists of 18 styles which improve the readability of the texts.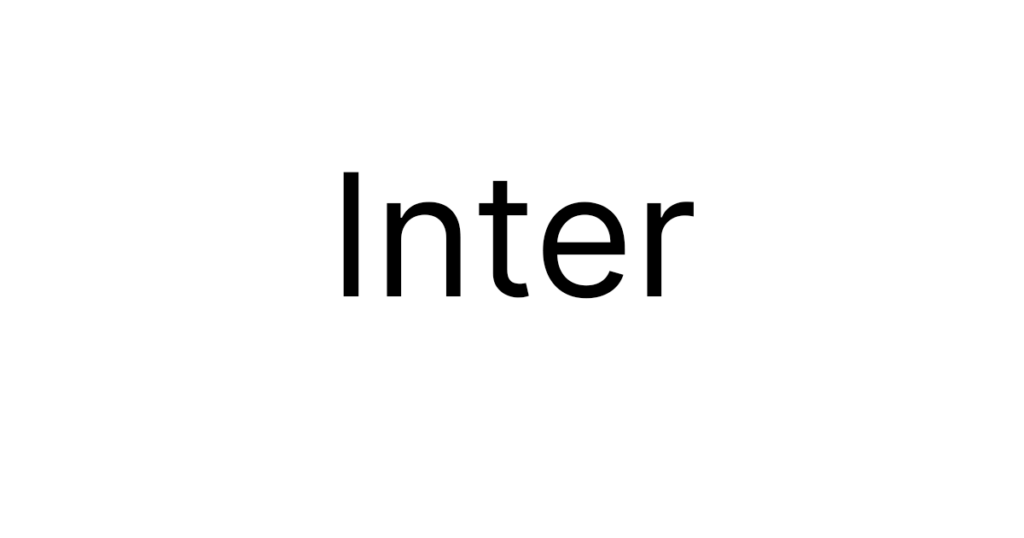 Read this article also: Top 10 highest paid skills on Fiverr (2022)
Rubik is the most friendly sans-serif typeface. This font family consists of rounded corners. This typeface is designed by Philipp Hubert and Sebastian Fischer at Hubert & Fischer as part of the Chrome Cube Lab project. Rubik is a 5 weight family with Roman and Italic styles.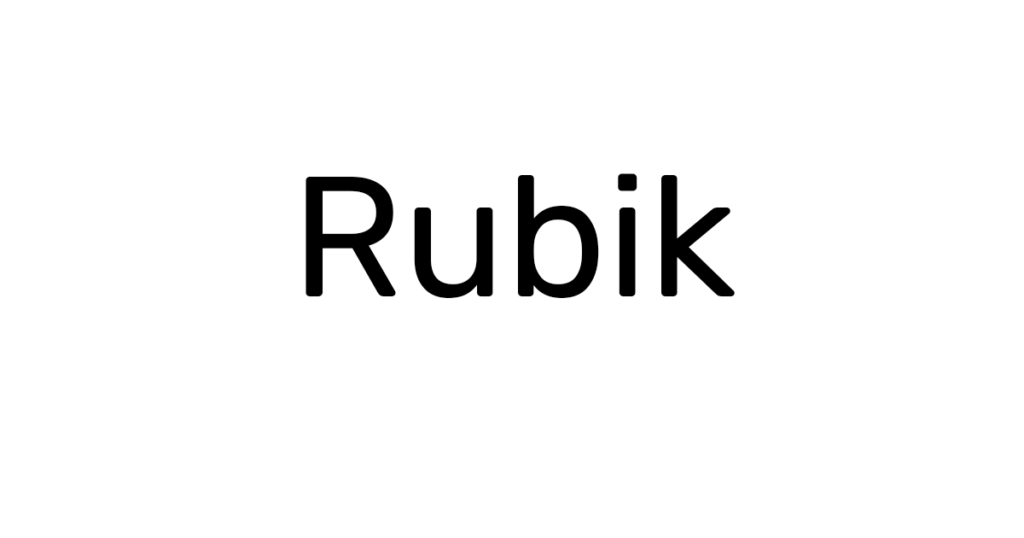 The Open Sans is a humanist Sans-Serif typeface. This font is designed by Steve Matteson. This font family is consists of a complete 897 character set. This font is specially designed for print, mobile interfaces, web. This font is very excellent to use. It is widely used in flat interface design.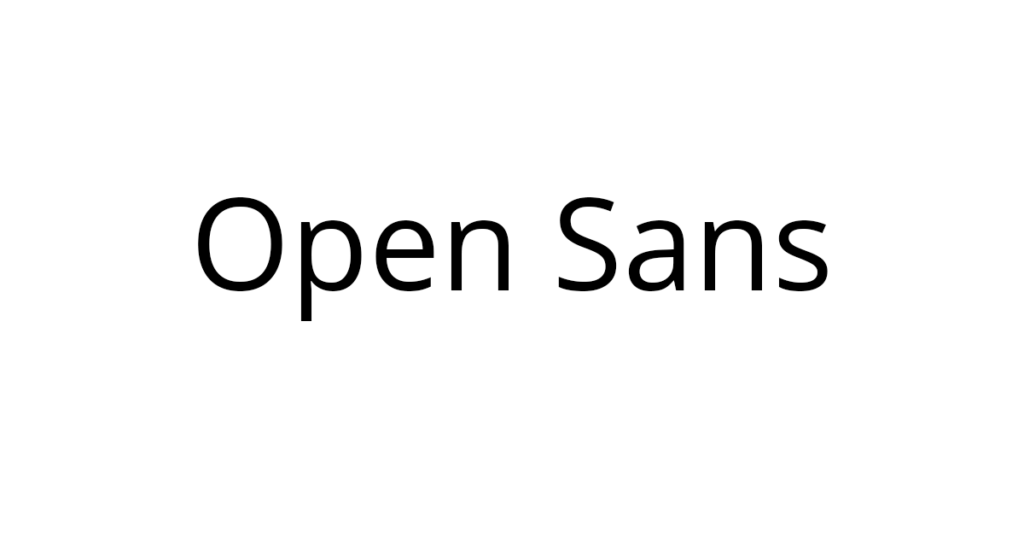 Lato font is a humanist sans-serif typeface designed that is designed by Łukasz Dziedzic. This typeface was released in 2015. The name "Lato" is Polish for "summer". Lato is used on more than 9.6 million websites, and is the third most served font on Google Fonts, with over one billion views per day.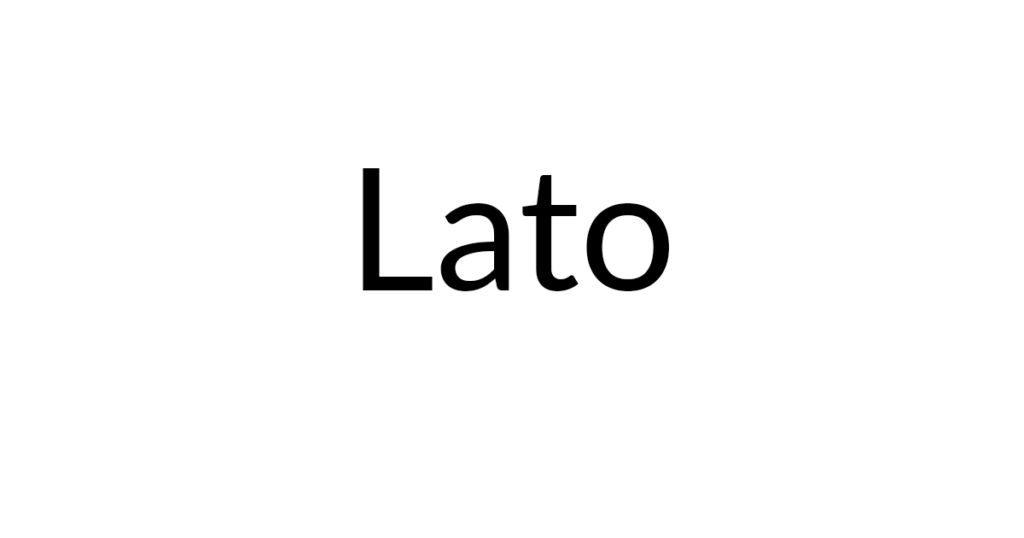 About Upwork: Top in-demand skills at Upwork in 2022
Ubuntu is an OpenType-based font family. This font family is designed by Dalton Maag design studio. This font family unable the personality seen and felt in every menu, button and dialog. Ubuntu typeface used the OpenType-based features and is manually hinted for clarity on desktop and mobile computing screens.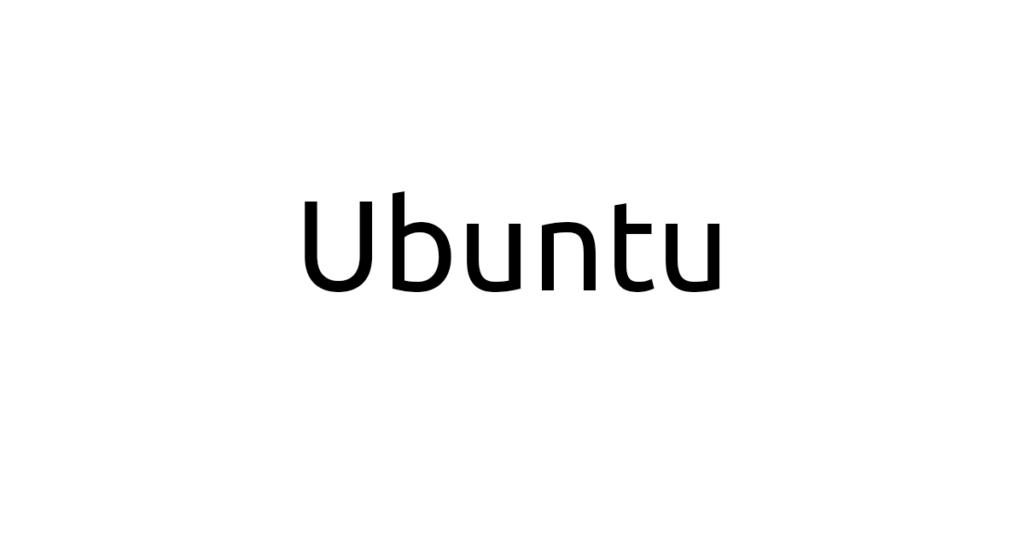 Top 10 Best Google Fonts in 2022